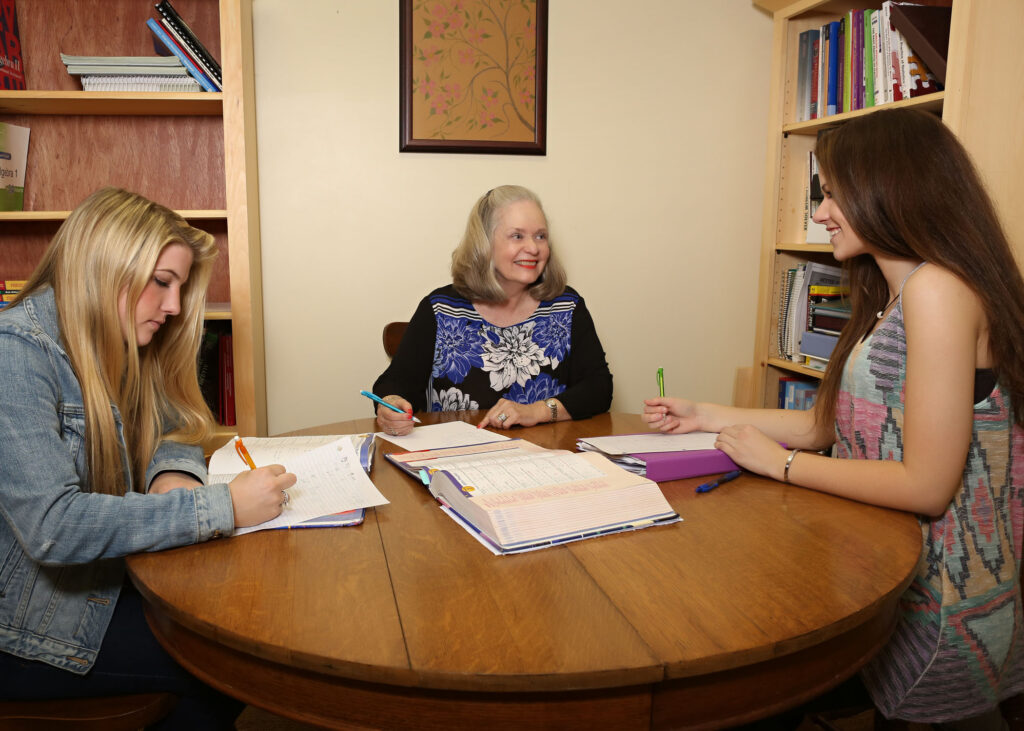 By Lisa Walker
Fitting fun side gigs into your busy teaching schedule doesn't have to be hard. In fact, there's a variety of flexible opportunities that you can do part-time during the school year. Side gigs are not only a great way to make extra money, but they also allow teachers to enhance their skills and expertise in various fields that may be beneficial to students. These also give teachers the ability to apply their skills to relevant fields like computer science, engineering, math and technology. Below are some examples of fun side gigs that any teacher can fit into their busy teaching schedule.
Tutor
Teachers already have an advantage if they want to take up tutoring because of their teaching skills. This is a great way to spend personalized time with a student who is having trouble in certain subjects. This may also be done after school, and you can even set your own hours and rates. There are also a variety of tutoring-based websites for both on-site or online tutoring.
Camp Counselor
Being a camp counselor is a fun way to delegate duties and activities to kids during school breaks. Camps also tend to fill up quickly since school is out of session, which creates a high demand for camp counselors. You'll also have the opportunity to go on field trips and adventures with kids, so this job is perfect for teachers who love the outdoors. Check out your local community organizations to apply for a camp counselor spot.
Babysitter
Babysitting is a great way to make extra money after school throughout the school year. You'll be helping out other parents while watching and playing with other kids. This can be as easy as helping kids with homework, watching TV or playing board games. You can make a profile on various babysitting-based websites or connect with parents in your neighborhood for child care opportunities.
Tour Guide
Being a tour guide is a fun way to spend time outdoors while discussing the fun aspects of the city you live in to tourists. You'll also get to spend time with people of all ages, including kids, elderly folks and everyone in between. This is also a fun way to incorporate exercise into your schedule, since some tour guides spend time walking tourists around the city. You typically receive a base hourly wage plus the potential for tips from tourists, so a little personality goes a long way. Call your local tour guide company for openings.
Dog Boarding
Dog boarding is an easy way to make extra money while playing with dogs in a home environment. This job is ideal for when a friend or neighbor is out of town and needs someone to take on dog sitting tasks. Duties may involve walking, feeding and playing with dogs, so this is great for teachers who want a relaxing side job during the school year.
Dog Walking
For teachers who just want to spend some time playing with dogs, dog walking is a fun way to get some exercise while catching some sunshine. This is also a great job for teachers who want some quiet time from kids and school activities. Ask your neighbors if they're in need of dog walking services, or create a profile on dog walking websites, which allows clients to contact you. You can also charge your own rate and set your own hours, making this a flexible opportunity for the busiest of teachers.
Bonus Tip: It's time to select your entity type!
Registering your services as a legal business entity with the state requires selecting an entity type. While there are more than a dozen different types of business entities recognized by state governments, including the traditional C-Corp corporation, many business owners are opting to form an LLC. LLCs provide a number of advantages, including their flexibility, security to owners, and the ease in setting them up. An LLC can be created in about five steps.
Fitting a fun summer job into your busy teaching schedule is easy thanks to the variety of options that are available. Not only are these types of jobs a great way to make extra money, but they also offer flexibility, potential exercise opportunities and rewarding benefits for helping out friends, neighbors and students.
Lisa Walker is the proud SAHM (Stay at Home Mom) of two adorable but feisty sons. She enjoys trail hiking and beach-coming with her husband Jake when not busy with her boys and home improvement projects. She created NeighborhoodSprout.org as a passion project to share her love of homeownership with others.