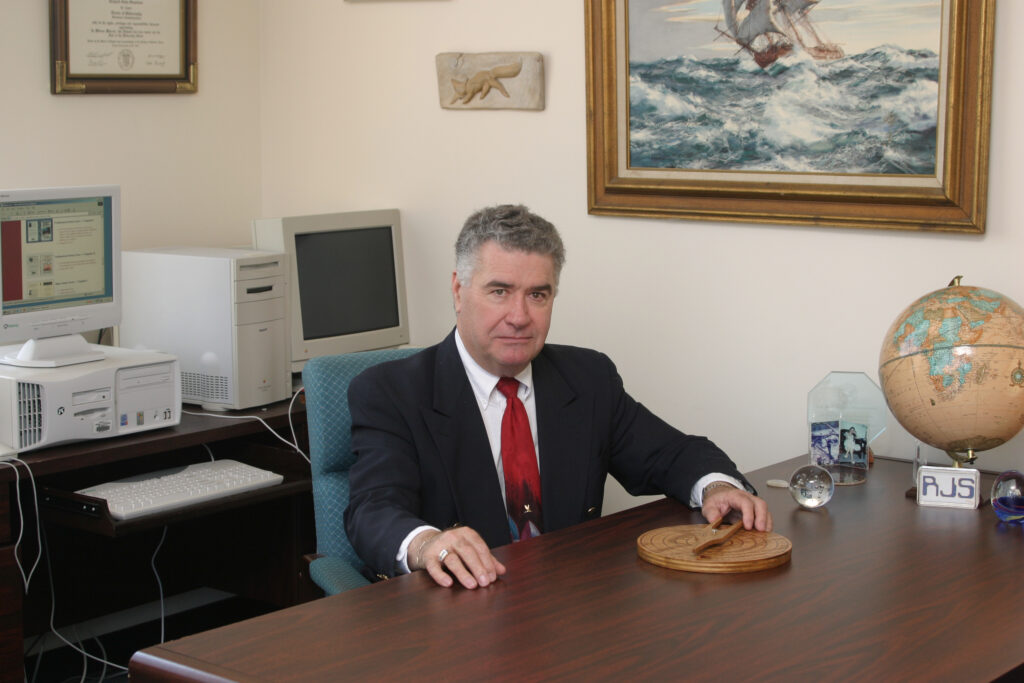 By Richard John Stapleton  
I argued in my article "Moving Farther West to Escape Problems at Home is No Longer an Option," published August 29, 2013 in the Intrepid Report, that capitalism and most religions are now almost obsolete; and, given the advent of modern computers, computer programmers, computer software and the Internet, it is now technologically feasible to construct a new economic system vastly more efficient, effective and fair than what now exists on Earth.
Reading Buckminster Fuller's great little book Operating Manual for Spaceship Earth (1969) back in the 1970s stimulated some of these ideas. He was the first person I read to suggest computers are the best hope for human survival on Earth, that humans should never do work that machines can do better, and that unemployment can be eliminated overnight by governments issuing mind grants to all citizens, paying them to think.
Progressives now argue something must be done about poorly regulated quasi-obsolete economic systems, religious systems, legal systems, and production and distribution systems that have resulted in the richest 20 percent of Earthians consuming about 76 percent of all goods and services produced every year on Earth, with the bottom 20 percent consuming about 1.5 percent of all goods and services, while a small free Earthian elite, about 26 million humans own and control about 40 percent of Earth's wealth, living in luxury with almost unlimited options for travel and entertainment, living cheek by jowl among billions of humans mired in poverty, owning almost nothing, doing almost the equivalent of slave labor day in and day out all their lives, yet living in constant fear of being fired from their jobs for disloyalty or slackness, who are condemned to poverty by their wages, in most cases within miles of where they were accidentally born, where they grew up with little or no opportunity to learn relevant knowledge about how the world works, in many cases not even having an opportunity to learn how to read.
I am not advocating capitalism, communism, socialism, atheism, or any religious ism, or abolishing capitalism; but I think certain aspects of capitalism are humane and beneficial, such as the decentralization of production at the entrepreneurial and small business level and rewarding people for creating new ideas, products and services. On the other hand, I think the inevitable centralizing of wealth and power in large corporations and in the hands of the elite rich caused by capitalism is an incredible abomination causing many of Earth's most threatening problems, including global warming. But I do not want to throw the baby out with the bathwater.
This article was first published in MWC News (Media with Conscience), on September 9, 2013. Read the article in full at
http://mwcnews.net/focus/analysis/31023-spaceship-earth-incorporated.html.